Staff Directory
Jeanne Guarnieri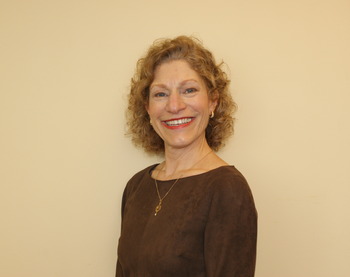 Director of Parents and Children Together
Phone: (908) 725-8544 x637
Jeanne Guarnieri, LRC, is the Director of Parents and Children Together Program (PACT), and has run programs for The Arc since 1983. She is a licensed rehabilitation counselor with expertise on parenting children and youth with emotional and behavioral challenges. Jeanne earned a Masters degree in Early Childhood Special Education from Teachers College, Columbia University. She holds three certifications in addition to her license. The certifications are as follows: NJ Dept of Education Teacher of the Handicapped and Supervisory Certification and is a Certified Social Worker.
In building on more than 30 years of experience as a service delivery administrator, she is a strong proponent of essential lifestyle planning to enhance family strengths and to foster self-determination. She has trained extensively on parenting, psychosocial intervention, positive behavior supports, family engagement, and permanency planning for children.
Jeanne is the 2005 recipient of the award for Outstanding Woman in Social Services as part of the Somerset County Commission on the Status of Women and the 2011 Martin Papish award recipient for exemplary leadership.