Become a Member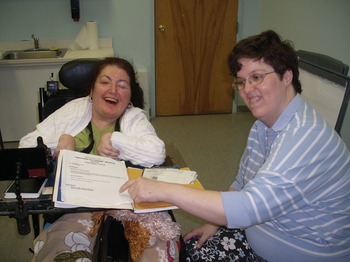 Join us in membership as we continue toward our mission of helping individuals with developmental disabilities learn to live their dreams!
By joining as a member, you add your voice to others concerned about public policy issues affecting individuals with disabilities and their families. Elected officials listen to their constituents, and by becoming a member, you help The Arc be the voice for people with disabilities. We need your membership because numbers count, and The Arc's voice is stronger, louder, and listened to more carefully at the legislative level with the addition of every new member.
Membership through The Arc of Somerset County also makes you a member of The Arc of NJ and The Arc of the United States.
Dues are $25 for an individual or family membership. Simply send a check made payable to The Arc of Somerset County to:
The Arc of Somerset County
141 S Main Street
Manville, NJ 08835
Attn: Membership
You can also renew your membership online through our secure PayPal account: