The Achievement Center at RVCC
Engagement
Every RVCC student receives a Student Engagement Transcript; an official listing and validation of club participation, leadership roles, community service, internship experiences, and much more. The Achievement Center supports students in these skills and experiences. College is more than what you learn. It is who you meet, what you do and who you become.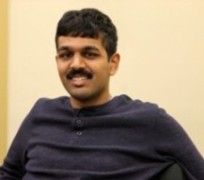 The Achievement Center asks that each student engage with campus life in some way. Through clubs, sports, presentations or subject matter interest groups a key assignment for our students is detailing their activities in campus life. Our students pair with peer mentors or staff to begin this process of moving from spectator to participant in an area or areas of their choosing. The skills learned and demonstrated here represent the confidence, "soft-skills" and social navigational abilities we hope for in our young adults and sought after by prospective employers.
Please click here for more information about The Student Engagement Transcript.