Herbert McMullen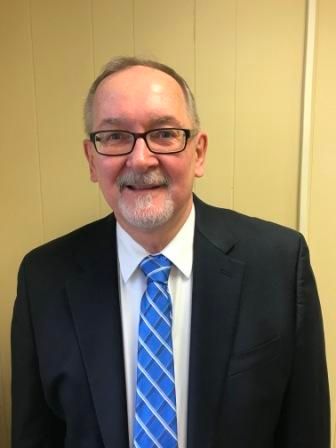 Director of Financial Services
Herbert has over 30 years of financial management experience in the not-for-profit sector.  He has prepared and presented seminars for continuing education courses for CPAs and updates for not-for-profit leaders on business and financial issues.  Herbert is a Certified Public Accountant and a Certified Government Financial Manager.  He is a member of the American Institute of CPAs and the Association of Government Accountants and Pennsylvania Institute of CPAs, serving on their Not for Profit Committee.
Herbert is also a graduate of Rider College, with a Bachelor of Science – Commerce, Cum Laude.
Herbert enjoys spending his leisure time with his family.  He also enjoys writing and performing music, and is active in a music ministry at his church.