2020 Step Up For The Arc Walk & 5K Run
Step Up for The Arc of Somerset County is an annual 5K and Walk-A-Thon fundraiser that helps support vital programs designed to provide quality services and supports for children and adults with intellectual and developmental disabilities in Somerset County. The Arc is the state's largest non-profit advocacy and service organization supporting people with developmental disabilities and their families.
Step Up for the Arc of Somerset County
NEW DATE ANNOUNCED!
Sunday Morning, June 21st 2020
DUKE ISLAND PARK, BRIDGEWATER, NEW JERSEY
TO REGISTER AS A
RUNNER    WALKER     VOLUNTEER
This race is hosted on a USATF Certified Course
The race registration check in table opens at 7:30am 
The race start time is at 8:30am
Announcement of 1st place winners and 1st place age category winners will resume at 9:30am
The race will offer $50 in cash to the following 1st place winner categories:
- 1st place adult male (age 18 & up)
- 1st place adult female (age 18 & up)
- 1st place student male (age 10-17)
- 1st place student female (age 10-17)
$20 in Cash to the 1st Place Youth Runner (M/F ages 5-9)
Walk Begins Promptly at 10:15am
CHECK OUT PAST RACE TIMES VIA BEST RACING SITE HERE: http://www.bestrace.com/schedule.html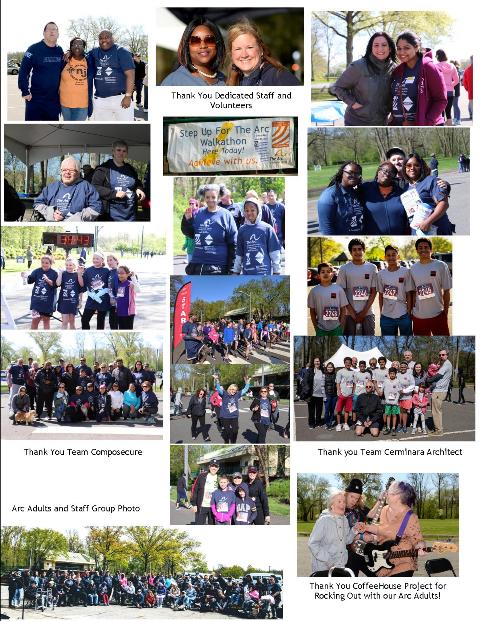 ---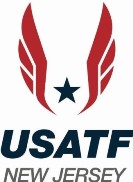 Special Thanks to our 2019 Sponsors for their support and all who participated in the event! 
Click Here to View our 2019 Step Up for the Arc of Somerset County Sponsors