Camp Jotoni
---
The on-line application for the 2018 summer season is not yet available..
---
Day Camp
Camp Jotoni operates a seven-week day camp program for children and adults with disabilities. Day camp hours are from 9:00 AM to 3:00 PM. Extended hours are available for an additional fee for day campers week 1 through week 6. Transportation provided at centralized locations within Somerset County limits only.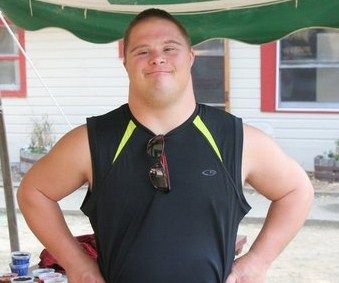 Residential Camp
Camp Jotoni operates a residential program that allows campers to experience all the fun of a sleep-away camp. Campers reside in cabins according to age and gender.
Extended Summer Camp
Camp Jotoni is the only camp in Somerset County to provide a full summer of service to campers and their families. This program is open to school age children, 5-21 years old, living in Somerset County and to campers in other counties with approval from The New Jersey Children's System of Care (PerformCare).