Bob Hulit, Director of Post Secondary Programming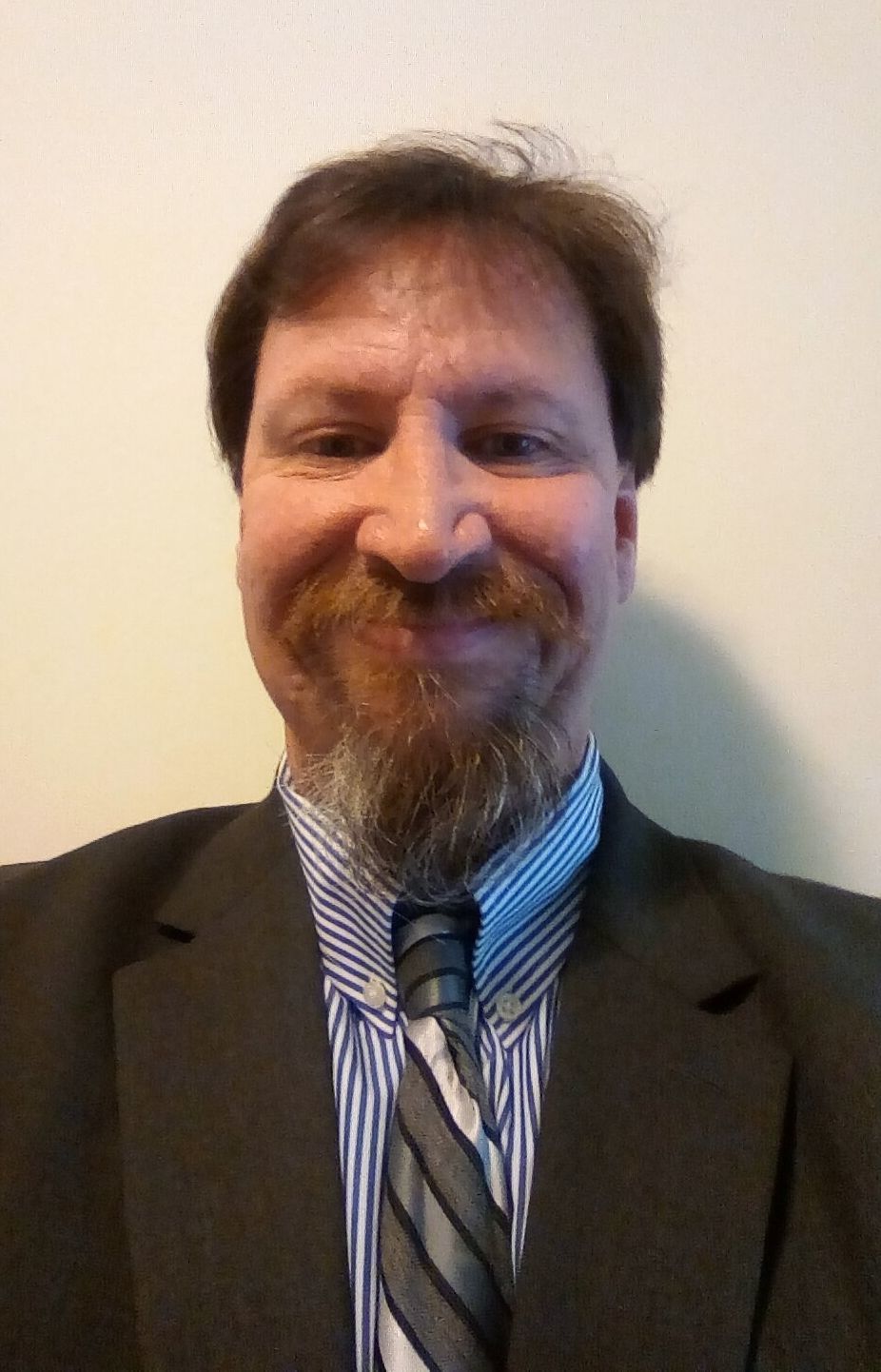 Since December 2017, Bob Hulit has been leading as the Curriculum Coordinator for The Achievement Center at Raritan Valley Community College (RVCC)  and expanded its enrollment size and reach to include social skills programming, academic transition courses, mentorship of existing RVCC students as well as those looking beyond to other college experiences. 
Bob has been with The Arc of Somerset County for over 20 years and served diligently as a Job Coach, Supported Employment Program Manager, Clinical Support Specialist for the Clinical Services Department, and as an In-Home Clinician for Family Services. 
He is well known to our consumers and remains an important figure in The Band of Brothers and other esteemed Arc groups and events, such as the annual Halloween Monster Mashup.