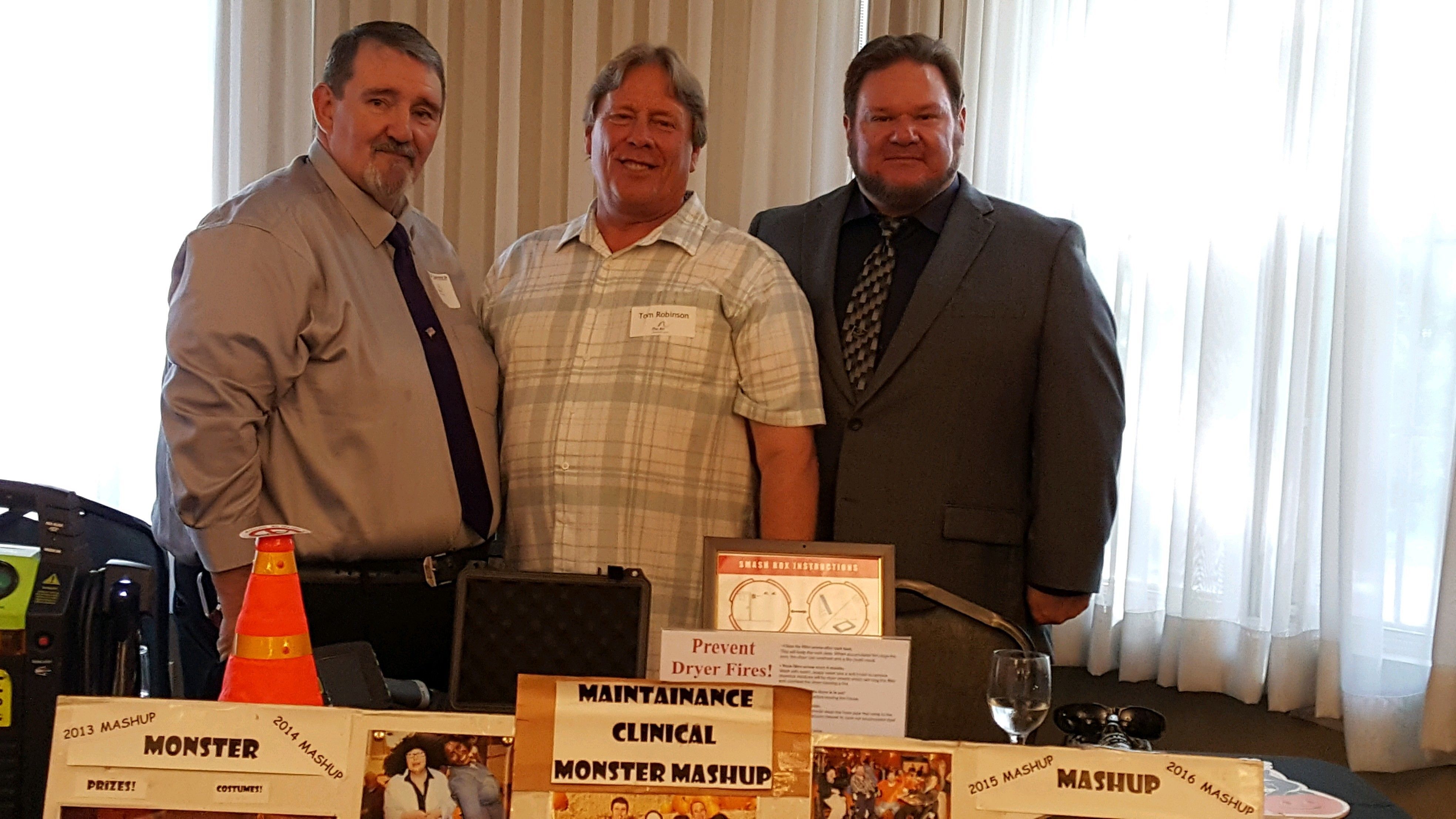 2019 Employee Recognition
Congratulations to Stevens Lane Group Home for being The November 2019 Arc of Somerset County's Safety Champion!
November 2019 DSP Safety Champion

Staff Mental Health Certified Associates
---
---
National DSP Recognition Week
Join The Arc of Somerset County in honoring our Direct Support Professionals (DSPs) who are dedicated to providing quality care to individuals with intellectual and developmental disabilities. Thank a DSP today!
Did you know...
The Arc employs 231 Direct Support Professionals?
The experience of the DSPs at The Arc ranges from one month to 19 years?
The Arc's DSPs hail from 20 different countries?
DSPs make up 59% of The Arc's total staff?
The average age of The Arc's DSP staff is 43 yrs.