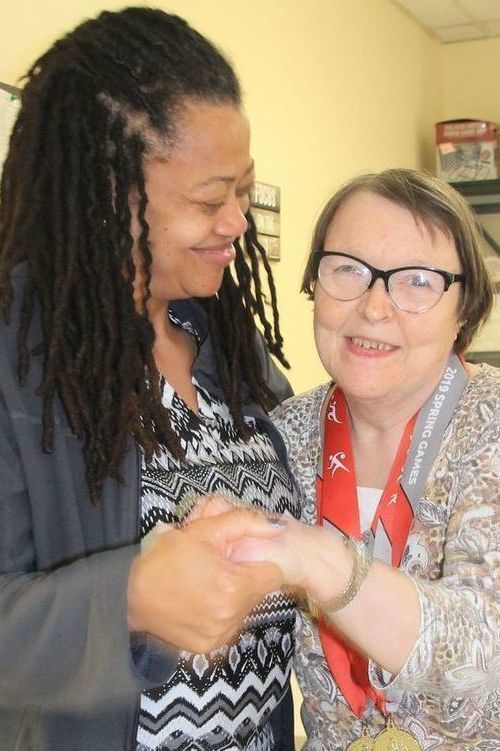 For all Direct Support Professional applicants- please direct your application to our INDEED online job application here:
https://www.indeed.com/cmp/The-Arc-of-Somerset-County/jobs
For all other job openings- please forward your resume to:
jobs@thearcofsomerset.org
Applicants will be contacted in person for an interview if their credentials are a match.
$14.45/hr.
The Arc of Somerset County adopts new Code of Ethical Conduct for FY2010
Due to the high volume of responses that we receive, we will only reply to candidates who meet our qualifications. Please expect a reply in (7-10) days. All Applications and resumes will be kept on file for (1) year.