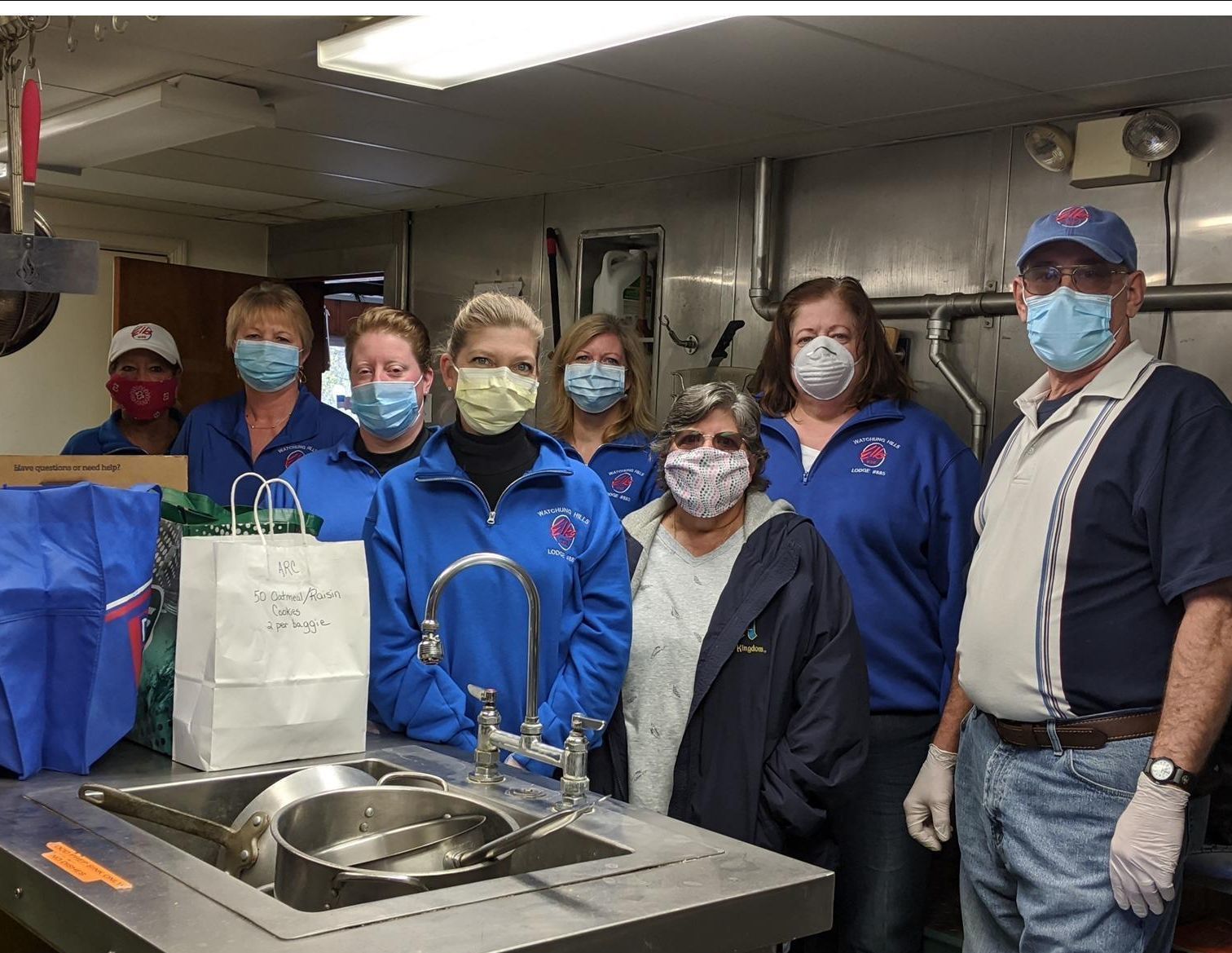 E-Donate
Donations can be made to The Arc of Somerset County by either clicking here or by mailing a check made payable to: The Arc Foundation of Somerset County, 141 South Main St., Manville, NJ 08835
If you have any questions, please call our Development Office at 908-658-3805.
Learn How to Donate through a Donor Advised Fund
DAF Direct makes it easier to support your favorite charities by giving directly from your donor-advised fund.
What is a DAF?
A donor-advised fund (DAF) is a centralized charitable account. It allows charitably-inclined individual, families and businesses to make tax-deductible charitable donations of cash, publicly-traded stock and in some case, certain liquid assets, to a public charity that sponsors a DAF program.
Learn more about a donor-advised fund HERE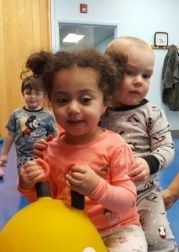 ---
To support The Arc of Somerset County and help us secure Student Tuition Assistance Program funds for the upcoming year, please make your donation through our website or make a check payable to The Arc Foundation of Somerset County, 141 South Main Street, Manville, NJ 08835- Attention: Annual Appeal JDCCF  
Thank you for your commitment to help The Arc of Somerset County's Jerry Davis Center for Children and Families Program continue to help children and families in need into the New Year!  May 2020 bring you much health and happiness from our Arc family to yours!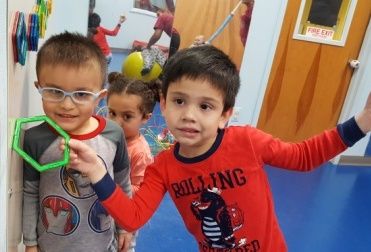 ---
The Arc of Somerset County Now Listed as a Charity on AMAZON SMILE!
Do you shop on Amazon? Now those shopping trips can support The Arc of Somerset County as well. Use this unique link before adding items to your cart and 0.5% of the price of your eligible purchases will go to The Arc of Somerset County. Happy Shopping!
---