Lance Floden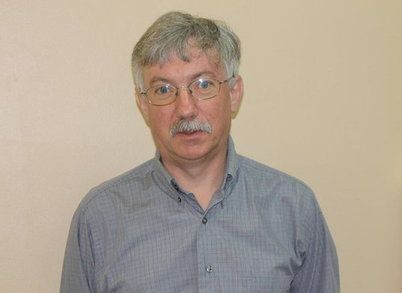 IT Administrator
Lance Floden is the Information Technology Administrator for The Arc of Somerset County. He is responsible for managing the agency's information technology (IT) needs including hardware, software, servers, and telecommunications.
Starting with The Arc more than 15 years ago, Lance assisted The Arc IT Director in wiring the Manville office for computers. He was also involved in migrating The Arc from a dated server to its first Microsoft Windows server. Additionally, Lance served as the main IT support technician for the agency.
Prior to his involvement with The Arc, Lance worked for Unitronix Corporation, Comtex Electronics, and Raritan Valley Computer in roles ranging from field repair technician, to production supervisor, to computer systems engineer.
Specializing in IT support for small businesses and organizations, Lance started his own IT consulting business in 2005. Lance holds an AAS in Electronics Technology and numerous certifications in hardware and software.